Having problems viewing this email? Click here to visit our web page and view the email.


ALOHA,
HERITAGE TRAIL
To preserve the historic features in Kalaeloa and stimulate the economy in West Oahu, I have advanced for discussion, a resolution for your review that pertains to the end uses of the Kalaeloa District. I have been circulating this resolution to our neighborhood boards first, to garner their comments before I file it for introduction and subsequently for a hearing. At this time, no one has provided me with any amendments. Please consider sharing any concerns or questions you have on this concept. I intend on placing this resolution on the February 28th, Parks and Cultural Affairs Committee agenda for a public hearing.
HOSPITAL CLOSURE / AFTER THE FACT
Prior to closure, I took immediate action calling for our area elected officials to conduct a special legislative session before we knew for certain that the Hawaii Medical Center West was going to close its doors on us.
Due to both the State Legislature and Governor taking no action; no Special Session called, no Governor's Proclamation taking place in time to save the only hospital serving us in West Oahu, we have lost 1000 jobs and compromised our health services.
I requested the State Legislature and Governor approve of:
The issuance of special purpose revenue bonds to assist the Hawaii Medical Center in financing the capital costs related to its operation.
I took my idea reso 12-14 to the Ewa Neighborhood Board's Legislative Committee last year and the committee endorsed my plan, and subsequently the full board passed a motion to approve of the same.
My solution was for the taxpayer to not get saddled with owning the hospital, nor financing its debt, or bailing it out without a payment plan for reimbursement. Rather, my plan involved having the State issue bonds to be paid back by the owner, new buyer, land owner, or a combination of all interested parties over time. In this way, our health and safety would not be compromised and those working at the hospital would remain gainfully employed during the bankruptcy process. A new buyer will eventually come on the scene, and until that time, floating bonds in the interim to be paid back would have been just one possibility.
WAIANAE SUSTAINABILTY PLAN HEARING
On February 9, at 9:00 a.m., at Honolulu Hale, the Committee on Zoning and Planning will be taking up Bill 50 - the Waianae Sustainability Communities Plan- see agenda here.
I have put in worksheets to remove the "purple-spot" - which is a proposal or concept to place a light industrial park on land currently zoned for agriculture - and by removing the purple spot, it would keep the land in agriculture in the Waianae Sustainability Plan.
This is the gist for wanting the purple-spot:
"Providing an economic development area designated in the Nanakuli community for agriculture and job growth; educational facilities and entrepreneurship opportunities."
If zoning laws were reclassified and tailored for specific end uses, the purple-spot could have facilitated agricultural related businesses to sustain numerous farming related activities that are currently only permitted in commercially zoned areas. A "one-stop-shop" to increase and augment the entire agricultural industry in all its facets is a concept worth discussing.
If you know of any other areas suited for a light industrial park, or simply to create a job center on the Waianae Coast, please consider advancing your ideas to be heard.
LIVING TREASURES OF HAWAII
Albeit Goro Arakawa is not a resident of City Council District One, he is very much a part of our island's history and especially for the entire Ewa Plain and beyond. If there were ever to be a Mayor for Waipahu, it would be Goro. The 37th Annual Living Treasures of Hawaii event honored Goro as one of five recipients for this year's award.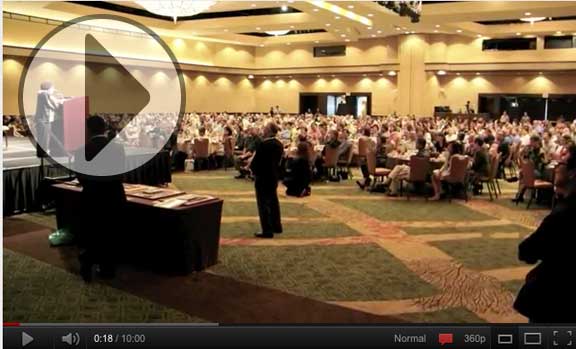 YOU HAVE THE RIGHT TO KNOW