Having problems viewing this email? Click here to visit our web page and view the email.


ALOHA,
LOCAL PROFESSOR RANDALL ROTH EXPLAINS RAIL
In my opinion, EVERYTHING YOU NEED TO KNOW WHY THERE IS A LAWSUIT
At Kapolei Hale on February 28, UH Professor Randall Roth spoke for 24-minutes outlining his concerns and reasons for how and why the lawsuit against this rail project is being played out in both the public arena and courts. I have put his presentation into three youtube segments after the introduction:
INTRODUCING PROFESSOR RANDALL ROTH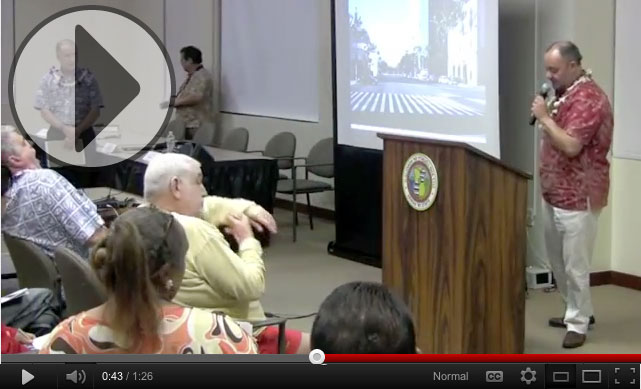 PART ONE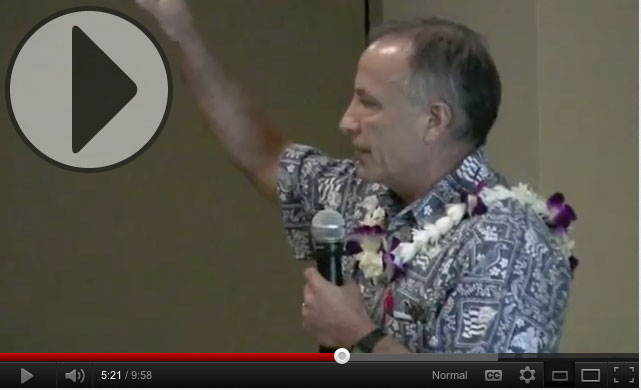 PART TWO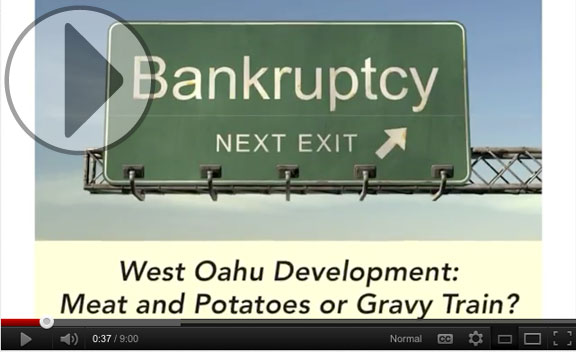 PART THREE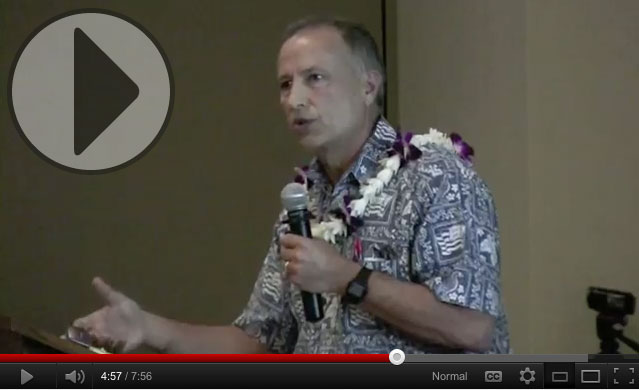 LACK OF CLASS BY GO RAIL GO LEADER EXHIBITED - CAUGHT ON CAMERA
Here is a new video depicting GO RAIL GO leader Maeda Timson in action- WARNING - Maeda Timson uses foul language and curses at my staff in this video. Most disturbing is that Maeda Timson shouts out the explicative in front of children present.