Having problems viewing this email? Click here to visit our web page and view the email.


ALOHA,
ENJOY THE NEWS COVERAGE OF YESTERDAY'S CITY COUNCIL MEETING COVERED ON TELEVISION AND THE HAWAII REPORTER REGARDING THE RAIL PROPAGANDA:


KHON
KGMB
KITV
HAWAII REPORTER

The vote on the three Honolulu Authority for Rapid Transportation (HART) Bills:
31,32,33 - was EIGHT in favor and ONE opposed . . . with myself being the only NO vote.
I will not condone the outrageous salary for the executive director of HART ($321k with all the perks per year - and it cost taxpayers $150,000.00 for that one job search position alone to be filled - executed on the mainland because HART believed no one locally was smart enough or talented enough to run HART - that only someone from the mainland possessed the capabilities to play the figurine of head honcho).
I will not support the HART budget with the frivolous downtown office rental space included to house some 90 HART personnel to promote rail propaganda; not support the reckless contracts to Ansaldo and other companies that are giving jobs to foreigners and mainlanders over our own talented workers; not support the payment for trinkets to indoctrinate our citizenry with misinformation and false hopes; and, I will not approve of a HART budget that has to borrow money because the feds have not kicked in their share, or approve of any budget for HART that takes one penny away from the bus, handi-van and the like - which this budget proposes.
The biggest risk thus far taken by HART in my opinion, is proceeding on this project with two lawsuits still pending . . . but as HART stated, if you believe this - it will be better for the taxpayer to build it and tear it down later if need be than wait to do it right from the beginning. Someone please ask Stevie Nicks and Tom Petty to come to Honolulu and sing - "Stop Dragging My HART Around."

PRESS RELEASE WITH YOUTUBE ON LACK OF MAINTENANCE FOR KAPOLEI PARKWAY PROMPTS TV COVERAGE AND HOPEFULLY RESOLVE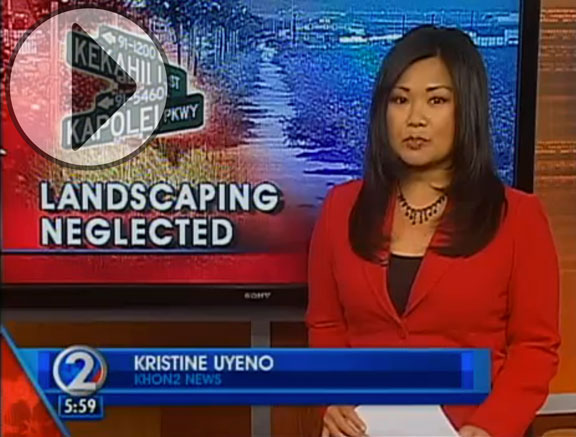 COUNCIL ACTIONS YESTERDAY
ADOPTED RESO 12-15

PASSED UNANIMOUSLY
TSUNAMI RESOLUTION INTRODUCED BY BERG
WHERE WILL THE DEBRIS GO? WHO IS PAYING FOR THE COLLECTION AND DISPOSAL?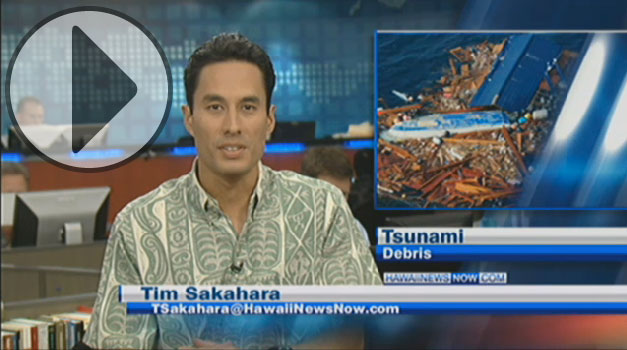 ADOPTED RESO 11-132

PASSED UNANIMOUSLY- TO SUPPORT THE AHI FEVER FISHING TOURNAMENT INTRODUCED BY BERG
BILL 18 -
ATTACKING ILLEGAL DUMPING OF TIRES PASSED FIRST READING
BILL 22 -

SPECIAL EVENTS PERMITS FOR CITY PARKS (MAKE IT EASIER FOR AHI FEVER AND OTHER ANNUAL EVENTS TO RESERVE PARKS WITHOUT HASSLES) PASSED FIRST READING