Having problems viewing this email? Click here to visit our web page and view the email.


ALOHA,
NEW LANDFILL WILL NOT BE AT WAIMANALO GULCH PER DIRECTION OF THE BLUE RIBBON LANDFILL SITE SELECTION COMMITTEE
The deck of cards was shuffled, the hand was dealt, and the winning hand, or community that should be getting the next municipal landfill, per the advisory committee, is, KAILUA! The Ameron Quarry in Kailua was chosen as the best site to house the next landfill. The next step is for the Mayor to agree . . . for he does have the power to not agree and pick another site. Here is a short youtube clip I made of the unveiling this morning: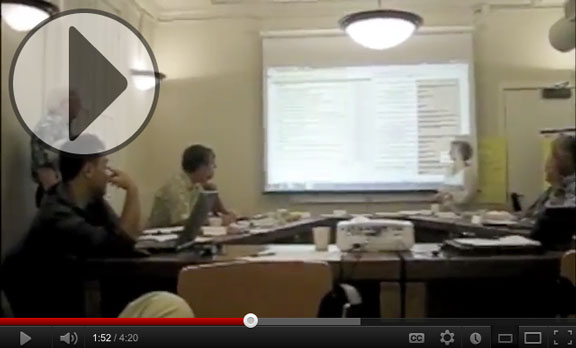 Also, the contested case for extending the life of the Waimanalo Gulch Sanitary Landfill by 15 years - another hearing has been set for April 25 - click here to read agenda.
RAIL STAGING AREA NOTICE
See announcement - click here.
FULL COUNCIL COMING TO KAPOLEI APRIL 25
Correction- the time for hearing the bills ABOUT FUNDING HART is 2pm - not 10am as I had emailed earlier. See agenda by clicking here.