Having problems viewing this email? Click here to visit our web page and view the email.


ALOHA,
PROPERTY TAXES FOR RAIL?
This new youtube- just released yesterday covers the fact that Bill 37 - which is about the $450 million line of credit for rail, is really about raising property taxes.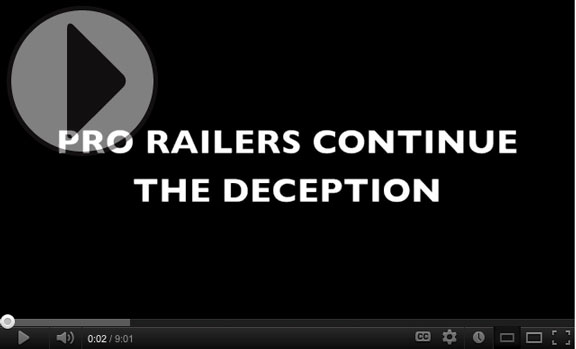 RAIL PROPAGANDA: RESOLUTION 12-149 BEING HEARD JUNE 25, 1:00 P.M. HONOLULU HALE
This Monday, the Budget Committee will examine the Honolulu Authority for Rapid Transit's (HART) use of funds for what I call, pure propaganda. See the agenda - click here.
This youtube covers the propaganda to promote rail: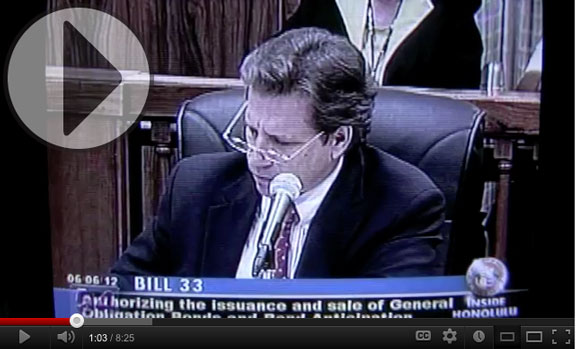 For the list of who is making what for rail propaganda, please go to my website: www.councilmanberg.com