Having problems viewing this email? Click here to visit our web page and view the email.

ALOHA,
RAIL OUTREACH FUNDS GOING TO SMEAR CAMPAIGN?
Resolution 12-149 heard in the City Council's Budget Committee last week asks for an audit of the public outreach contracts facilitated by the Honolulu Authority for Rapid Transportation (HART) which includes the 24 entities making over $4 million a year to pitch rail. Unfortunately, this resolution allows for the rail propaganda to continue. That is why I countered with Resolution 12-160 that calls for an immediate cease and desist to the propaganda expenditures. See the discussion in this youtube: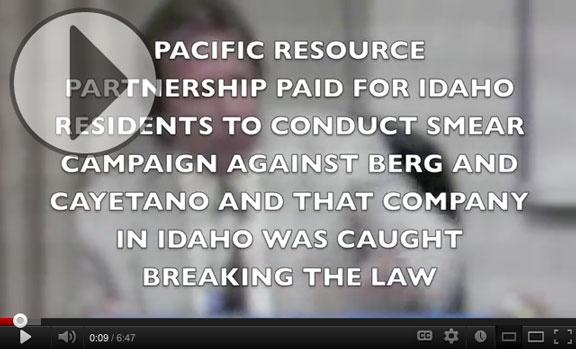 HYPOCRISY: PUTTING RAIL ON BALLOT
Time and time again over the last few decades, the votes were to not proceed with a rail endeavor. The pro-rail faction was not satisfied with the democratic process and kept demanding rail be taken up by government over and over again until they got their way. Isn't it hypocritical, that since 2008, when the vote was last taken, that the pro-rail faction does not want to allow any more discussion on the matter? This video captures my sentiments: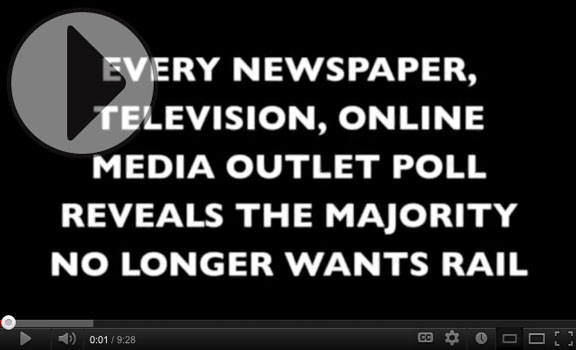 EWA DEVELOPMENT PLAN
I testified before the Planning Commission recently requesting they not process the Ewa Development Plan until the Oahu General Plan is completed. Catch KHON's television coverage by clicking here.
TWO TOWN HALL MEETINGS THIS MONTH
Our office has scheduled two town hall meetings for this month- one on Haseko's Pond/Marina, and the other on GMO's and their "possible" effect on bees/ colony collapse syndrome happening here and around the world. For details, please click here.
FOR EWA TODAY TV SHOW
Friendly reminder, I have a monthly television series that has been airing on Olelo for over a decade. Air times are second Sunday of the month- this Sunday at 6PM on Olelo channel 54, and every Monday at 2PM- same channel.