ALOHA,
LANDFILL WILL BE EXTENDED AT WAIMANALO GULCH OVERLOOKING KO`OLINA FOR ANOTHER 15 YEARS UNLESS WE UNITE AND FIGHT
The City and County of Honolulu Planning Commission will entertain testimony on October 5 at the Mission Memorial Hearing Room (next to Honolulu Hale) at 1:30 p.m. If the landfill is of no concern to you, simply do nothing. If you want the landfill to close operations by the end of July 2012, as was promised, then get up and stand up and don't give up the fight - be there.
RAIL AWARD TO ANSALDO SCRUTINIZED/COVERED ON HAWAII PUBLIC RADIO
Click here for the audio.
CITY'S NEW REDISTRICTING PLAN/MAP FOR OAHU INCLUDING LEEWARD COAST; PUBLIC MEETING SET FOR OCT. 4, AT 6:30 P.M., AT KAPOLEI H.S.
I am protesting the current configuration of which divides the Historical Ewa Villages community. Many federal grants as well as city and community association "house rules" dictate this area be contiguous and rather not split this community along Renton Road into two segments. My plan would unite Historical Ewa Villages into one council district. Please consider coming to this meeting and voice your concerns.
THE FULL COUNCIL WILL BRING THEIR BUISNESS TO KAPOLEI HALE ON NOVEMBER 2
We have two measures dealing with our neck of the woods being heard on November 2 at Kapolei Hale (agenda is not out yet, therefore the time of the hearing is unknown):
1. The opportunity to advance awareness we need a second public firing range on Oahu and the possibility of bringing one to fruition at Kalaeloa is in our hands; Resolution 11-263 CD1 is a start. See Hawaii News Now coverage here showing map and location.
Your support with testimony submitted to the City Council would be greatly appreciated or come in person for the November 2 hearing- see GUN SHOW recorded on October 2 at Blaisdell Exhibition Hall video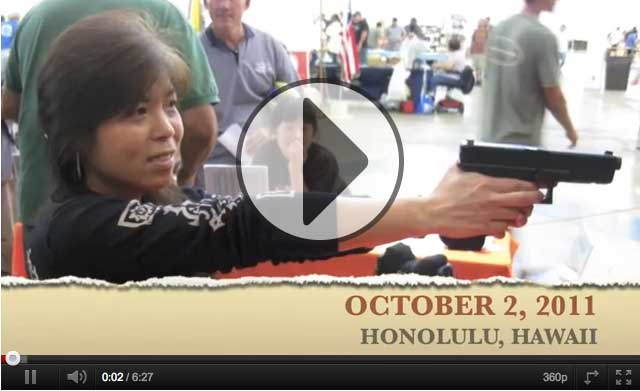 2. Waianae Sustainability Communities Plan will be voted on for Second Reading. Public testimony is encouraged. Many residents came in person to testify at the committee hearing on this matter (BILL 50)- see sample photos taken from the hearing September 29, 2011 below.

TASK FORCE TO TACKLE FLOODING AND START THE ACTION FOR RESOLVE BEING HEARD OCTOBER 11 AT 9:00 A.M. HONOLULU HALE
I have introduced Resolution 11-203 to get all parties to the table as was done at the recent TOWN HALL MEETING held by our area State Legislators. See photos from the meeting held on September 29 at Ma`ili Elementary School below.

HEARING SET FOR RESOLUTION TO ALLOW TEMPORARY PLACEMENT UP TO FIVE YEARS FOR PRE-FABRICATED AND MODULAR HOMES, AS WELL AS RETROFITTED SHIPPING CONTAINERS TURNED INTO HOUSING UNITS, TO BE PERMITTED ON PRIVATE PROPERTY ZONED AG THAT ARE OVER FIVE ACRES
IN SIZE; MONDAY, OCTOBER 10, AT 9:00 A.M., AT HONOLULU HALE
Please come and support this effort to grow families instead of weeds. Let's deter illegal dumping and theft of agricultural products and equipment and give those less fortunate a real home they can afford to live in. See the flyer here that explains it all.