Having problems viewing this email? Click here to visit our web page and view the email.

ALOHA,
WHAT'S THE BUZZ ABOUT BEES?
Our town hall meeting about linking bee colony collapse - or the association of it, with Genetically Modified Organisms (GMO), has been playing on Olelo television.
WATCH THE TV COVERAGE
10/26/2012 10:00AM FOCUS 49
10/29/2012 09:00AM FOCUS 49
10/30/2012 12:00PM FOCUS 49
If you cannot watch it on Olelo when it airs, you can watch on your own computer on your own time schedule by clicking on the picture below: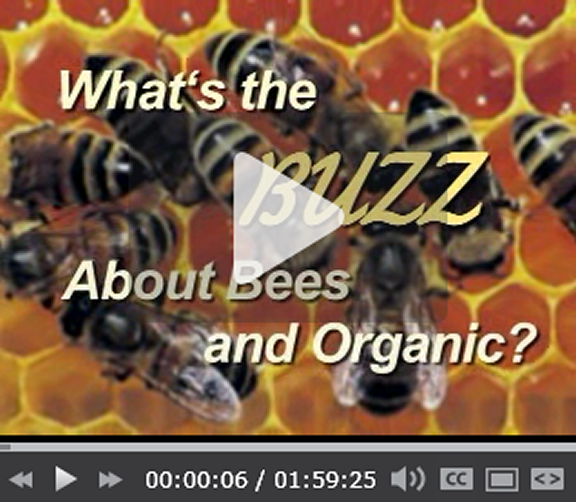 I have two resolutions to help save the bees - 12-130, and 12-138. These resolutions need to be heard. Please consider requesting Council Chair Ernie Martin to assign these resolutions for processing - contact him by email at: emartin@honolulu.gov.
I am an advocate to stop the use of our most valuable farmland for experimental purposes - for GMO seed production is not food, and is certainly not agricultural production, but rather an open field science project. And if something goes wrong, the soil becomes contaminated . . . and you will never be apprised of it . . . GMO experimentation belongs on industrial zoned land - in a controlled warehouse, and not in clandestine open air field plots where bees are dying from being exposed to GMO's. No bees, no food. This is more serious than you may think - since the mainstream media gets its money from the chemical companies for advertisements, the mainstream media will not, and is not, disseminating the truth about GMO's.
The illustration below is what is being circulated on facebook for your information.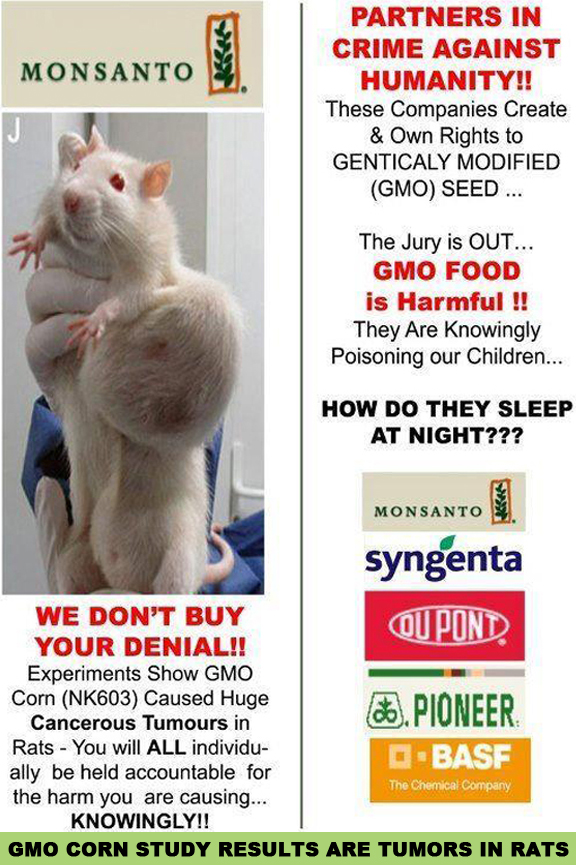 For more, please go to my website, www.councilmanberg.com or click here to instantly access my youtubes from the numerous town hall meetings and council committee hearings.
UPDATE: At the neighborhood board level, for the Leeward Coast- the following neighborhood boards have voted unanimously to support resolutions to let you HAVE THE RIGHT TO KNOW - to LABEL products that contain GMO's - so consumers can make their own choices: Ewa Neighborhood Board, Nanakuli-Maili Neighborhood Board, and the Waianae Neighborhood Board. The Kapolei, Makakilo, Honokai Hale Neighborhood Board will take this up next Wednesday at their neighborhood board meeting - October 24, at 7:00 p.m., at the Kapolei High School Cafeteria, located at the corner of Ft. Barrette Road and Kapolei Parkway. Read the agenda by clicking here.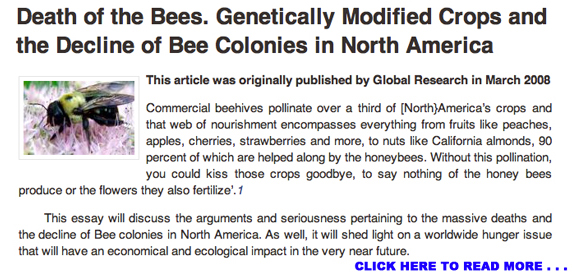 And in this article, the following statement was made:

Scientists call the mysterious phenomenon "Colony Collapse Disorder" (CCD), and it is fast turning into a national catastrophe of sorts. A number of universities and government agencies have formed a "CCD Working Group" to search for the causes of the calamity, but have so far come up empty-handed. But, like Dennis vanEngelsdorp, an apiarist with the Pennsylvania Department of Agriculture, they are already referring to the problem as a potential "AIDS for the bee industry."

One thing is certain: Millions of bees have simply vanished. In most cases, all that's left in the hives are the doomed offspring. But dead bees are nowhere to be found -- neither in nor anywhere close to the hives. Diana Cox-Foster, a member of the CCD Working Group, told The Independent that researchers were "extremely alarmed," adding that the crisis "has the potential to devastate the US beekeeping industry."