ALOHA,
EWA BEACH STATE REP. KYM PINE SENDS EMAIL BLAST THAT IS OFF-THE-MARK
Weeks ago, I set the stage to expose the hypocrisy on the GET rail surcharge that prohibits funding for highway technology. See ten-minute video explaining what I did and why in the Transportation Committee - click here. About a month ago, the Committee on Transportation at the City Council voted NO with me to kill any GET increase proposal for the State to expedite construction toward building roads and bicycle lanes.
Unfortunately, State Representative Kymberly Pine recently sent out an email message weeks after the measure was defeated, purporting the tax increase for building more roads and bike lanes was alive when in reality it was already defeated and I voted against it. See television coverage on my website: www.councilmanberg.com
One cannot build the steel rail system without a tax increase. In contrast, I have a plan to build a different form of rail that does not require the tax increases that Rep. Pine supports. I have invited Rep. Pine to defend her position supporting tax increases for the rail and participate at my next town hall meeting of which is to be held on December 6, 2011, at the Mission Memorial Auditorium starting at 6 p.m. Please read my article: VOTERS DESERVE ANOTHER CRACK AT THIS RAIL.
LANDFILL SITE SELECTION COMMITTEE IN HIDING?
The Blue Ribbon Panel to find/select a new landfill site on Oahu - as created by Mayor Carlisle, was according to a publicized schedule, to have released the information by now. We are still waiting for this information. Here is the latest from their website - click here to see press release.
MAKAKILO/KAPOLEI AREA ROAD WORK
Makakilo Drive Improvements info provided by: Kapolei Property Development. Aina Nui Corporation's contractor, Delta Construction Corp., is scheduled to start roadway improvements on Makakilo Drive, adjacent to Chili's, in late October 2011. The improvements will widen the roadway by moving the sidewalk, just mauka of Chili's, about 8 feet to the west. This will allow the makai bound lanes on Makakilo Drive to be restriped so that the right turn and through lanes can be moved slightly to the west to allow for longer left turn storage lanes near the center of the road. Some lane closures/traffic rerouting will be required from time to time. Also the sidewalk on the west side (adjacent to Chili's) of Makakilo Drive will be closed for an extended period of time while the work is being completed. Pedestrians traveling up or down Makakilo Drive will be directed to use the sidewalk on the east side (Diamond Head side) of the road. Work is expected to be complete by the end of the year. This project is independent of other roadway work at the Makakilo Drive/Farrington Highway intersection that is being completed by Walmart's contractor, Nordic PCL Construction, Inc.
40TH ANNIVERSARY NANAKULI HIGH AND INTERMEDIATE/HOMECOMING JV & VARSITY FOOTBALL GAME
See snippets from last week's festivities on the campus: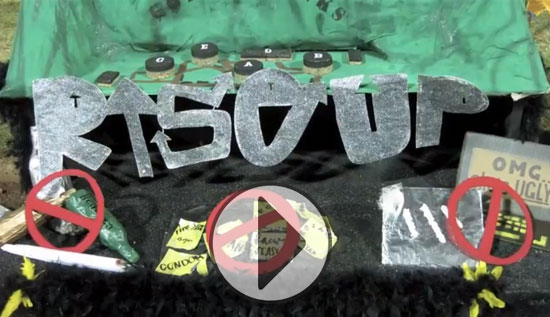 "ON THE MOVE" EVENT AT MAILI BEACH PARK A SUCCESS
My efforts at the City Council include trying to secure this event as a permanent feature for Maili Beach Park - either once a month or quarterly. See snippets from the free event that was held at Maili Beach Park on October 15 in video below: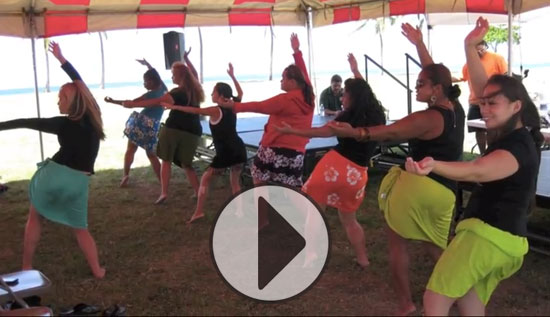 LEEWARD YOUNG ARTIST AWARDS 2011
The artistic talents of students residing along the Leeward Coast were recognized on October 18 at Kapolei Hale. See some photos of their work and from the award ceremony by clicking here.

HAWAIIAN RAILWAY SOCIETY HALLOWEEN RIDES
For the last ten years or so, I have had the honor and opportunity to volunteer at special events for the Hawaiian Railway Society. Check out the Halloween schedule here and to see fun footage from last year's ride - click here.