Having problems viewing this email? Click here to visit our web page and view the email.

ALOHA,

MILITARY BUNKER AND LANDFILL STATUS
The opportunity to create a huge economic boost to West Oahu awaits action, found inside an abandoned WWII bunker reservation. Preserving and opening this bunker (Battery Arizona) to the public would create many jobs and offer residents and tourists alike a piece of history. Imagine taking the historic Ewa Train to Kahe Point and then getting onto a gondola lift to the summit where the bunker entry gates are situated . . . while there, a museum with food kiosks and lookout platform offering a 280 degree view rings with potential . . . from the Ko`Olina resort to Disney nearby, patrons visiting the USS Arizona, USS Missouri, USS Bowfin (and the former Marine Corps Air Station Ewa) could venture to West Oahu and help stimulate our economy/jobs jobs jobs.
I made a short 6-minute youtube (see below) from my visit to the bunker last week while also taking a tour of the Waimanalo Gulch Sanitary Landfill to check on the progress of drainage improvements mandated for the landfill site. Please note - the drainage improvements are completed and the landfill is in compliance - running as smooth as a landfill can be expected to run.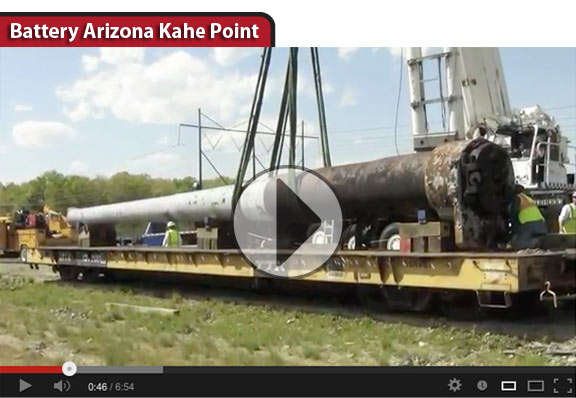 UPCOMING EVENTS