Having problems viewing this email? Click here to visit our web page and view the email.

ALOHA,
Since we have the largest contingency of native Hawaiian peoples in the world in our district, I want to share this 17-minute testimony offered by the late Russell Means that illustrates what the Akaka Bill, if passed, may have in store for Hawaii. While tribes across America are trying to wean themselves from the graft and corruption of the BIA, Hawaii, via the Akaka Bill, wants to rather join that contingency . . . Russell Means exposes in this riveting testimony how Washington D.C., is the last thing native peoples need in their lives . . . if you are a supporter of the Akaka Bill, Means offers a different solution - captured at the 15-minute mark in the video.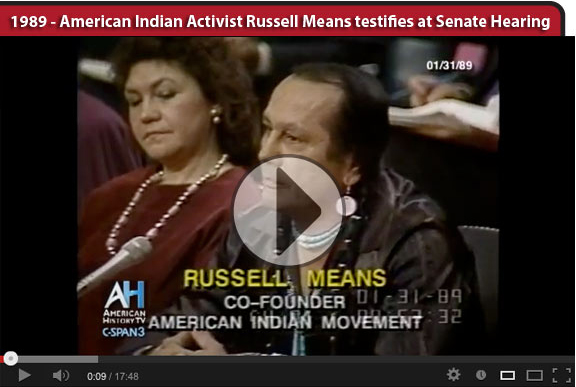 THE FULL FUNDING GRANT AGREEMENT FOR RAIL/ FINAL VOTE PLAYED OUT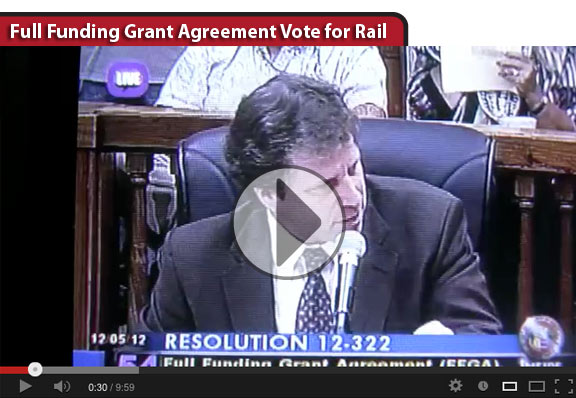 Rail lawsuit update: the Court did not vacate the Record of Decision (ROD) as sought by the Plaintiffs. Read the document released today - click here.
Tomorrow will be the last email you get from me as a councilman . . . stay tuned for that, please.