Having problems viewing this email? Click here to visit our web page and view the email.


ALOHA,
WAIANAE SPEAKS UP AND TRIUMPHS AT OMPO
Yesterday we were a great team. We showed the Oahu Metropolitan Planning Organization's Policy Committee how important it was to secure the $1 million in funding for a NEW STUDY to advance a secondary access road to serve the Waianae Coast.
Please watch in this video fellow constituents in action as they truly, saved the day at the OMPO meeting: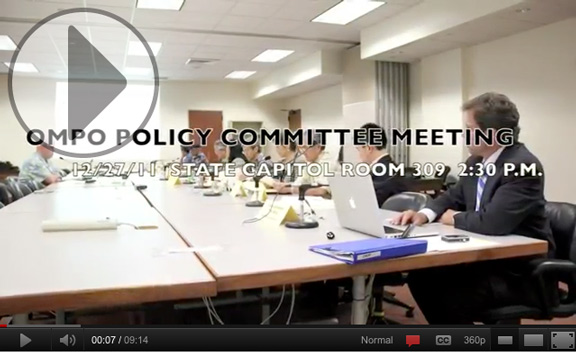 HOUSING CRISIS CAN BE TACKLED
I took a tour last week of a property in Kailua where efforts are being explored to get affordable/temporary housing onto the landscape - see video: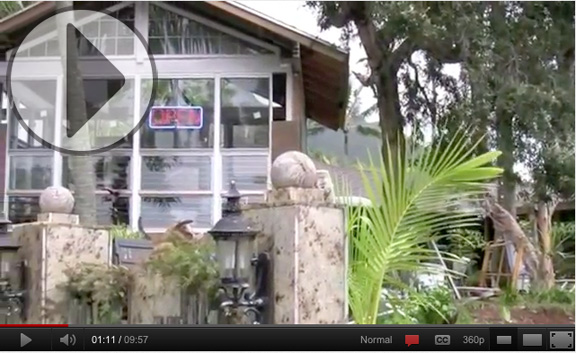 In closing, I will be sending another e-newsletter out very soon regarding some important deadlines for testimony to be submitted. Stay tuned.