Having problems viewing this email? Click here to visit our web page and view the email.


ALOHA,
KOKOHEAD PUBLIC SHOOTING RANGE
Will the City's Department of Parks and Recreation be imposing a new end-user fee on those who use the Koko Head Public Shooting Complex? Is maintenance of the facility adequate? Are hours of operations conducive to the public's needs? I have scheduled this matter for discussion at our Parks and Cultural Affairs Committee for January 10 - see agenda.
I was at the range last month to check things out- short video clip of my visit: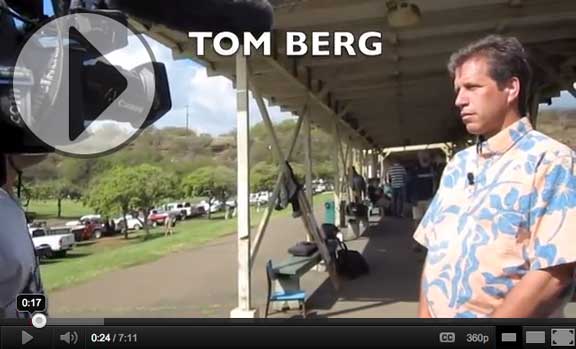 LANDFILL SITE SELECTION COMMITTEE
The task underway to determine where to house the next landfill on Oahu appears to be as mysterious as can be. When is the next meeting? The opla.org website for us in the public to track this endeavor is lacking the basic information we need to stay on top of this. It was made known in November of last year when the site selection committee last met that come this month, a meeting would take place to possibly disclose what community gets to adorn itself with a landfill in their backyard. Stay tuned.
WHAT IS GOING ON WITH PRIDE AND POINTER FIELDS IN KALAELOA?
The City has cancelled all agreements to facilitate and be a partner for public use of these two ball fields in Kalaeloa at this time. Teams were to cease and desist league play by December 31, 2011 under City sponsorship and our goal as a community is to remedy that decision. Get all the facts firsthand by attending our Parks and Cultural Affairs Committee meeting to discuss this matter on January 10 - see agenda.