Having problems viewing this email? Click here to visit our web page and view the email.


ALOHA,

WAIANAE SUSTAINABILITY COMMUNITIES PLAN PASSES CITY COUNCIL - WHAT'S NEXT?
The Mayor is to decide soon as to whether he will approve Bill 50 or not (he has 10 working days to take action which would be March 2) - and if he vetoes it, the Council will take up a public hearing to either sustain the veto or override it (a two-thirds or six votes are needed to override a veto). For all of you that did not like the outcome of Bill 50 CD2, you still have time to lobby the Mayor for redress up until that March 2 date.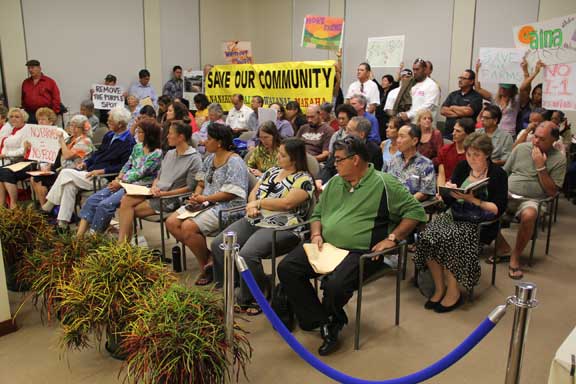 SENATE BILL ADDRESSING STATE LAND USE COMMISSION'S PRACTICE OF TRANSFORMING PRODUCTIVE AGRICULTURAL LAND INTO CONCRETE
See testimony (mine included) from yesterday's hearing in support of SB2926 in video compilation.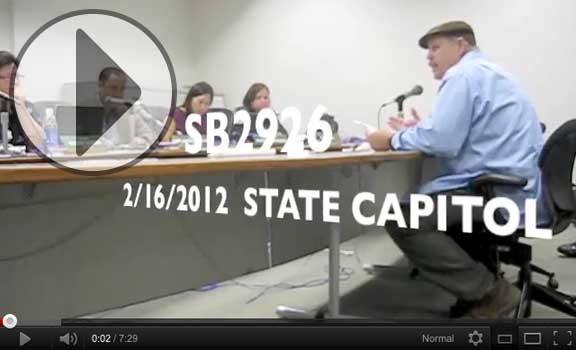 EXTENDING WAIMANALO GULCH LANDFILL CONTESTED CASE HEARING
I listened in to testimony presented on February 8 at the Mission Memorial Auditorium on the case that will determine if the Waimanalo Gulch Sanitary Landfill will have its operations extended for another 15-years. A petition accompanied by testifiers pleading against the extension was presented and numerous Leeward Coast residents made excellent witnesses and put up a great argument to shut down that landfill. Stay tuned.
EVENTS AROUND THE CORNER:
Please take note that including an announcement for an event in this email blast does not constitute endorsements of any kind from the Council District One Office. For example, if you have a pro-rail rally, pro-GMO rally, pave over the agricultural lands rally, bring it to me and I will give it fair play. Our office is here to help educate and promote goodwill for all.
TRIBUTE TO THE FALLEN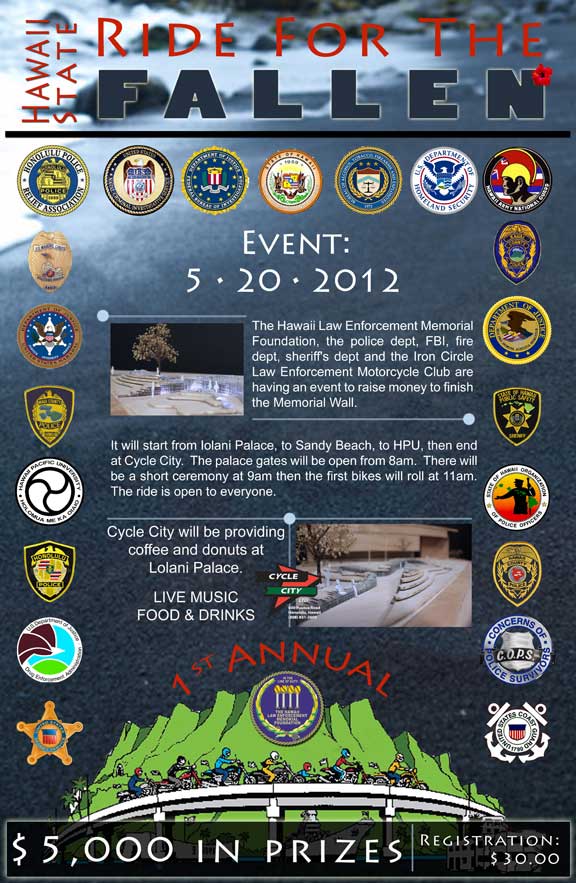 FARM RALLY FEBRUARY 21 & 25, 2012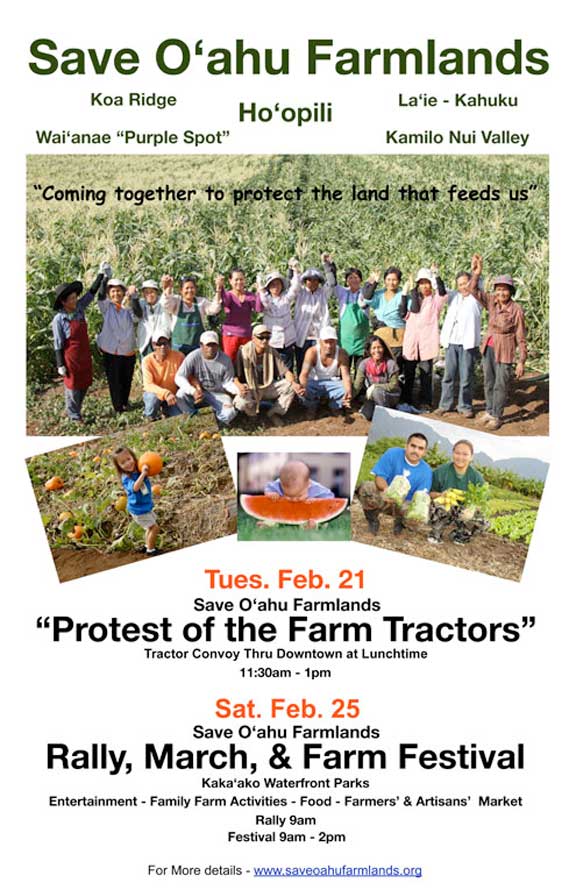 RIGHT TO KNOW RALLY AT STATE CAPITOL FEBRUARY 21- GMO LABELING

Noon to 5:30 p.m. see video here for details.
GMO TALK STORY MEETING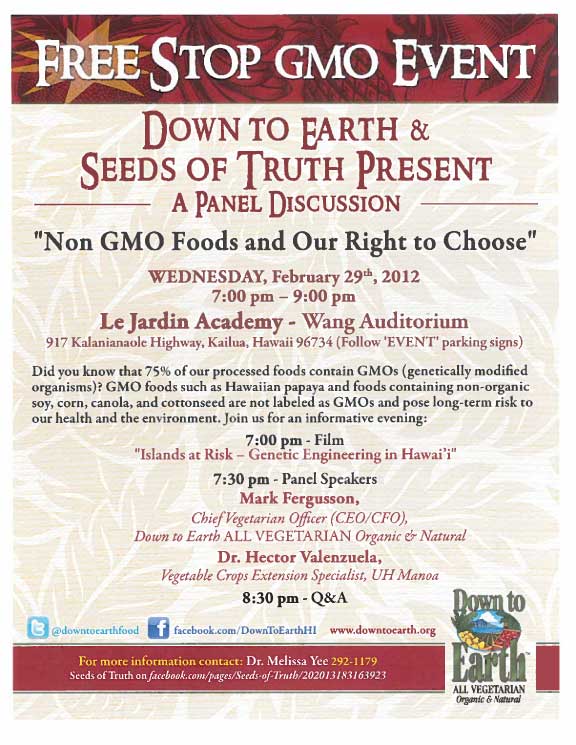 FRIENDLY REMINDER: EXPERTS COMING TO HONOLULU TO EXPOSE RAIL SHENANIGANS