Having problems viewing this email? Click here to visit our web page and view the email.


ALOHA,
This should be a national scandal piece - every taxpayer on Oahu, whether pro or con rail, should be outraged after watching this video . . . the mainstream media refused to cover what I exposed here in this video . . . why? See it here: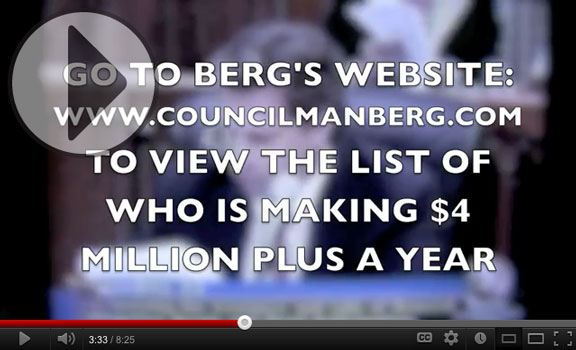 KANEHILI - MCAS EWA COMMENTS FROM O'AHU CITY COUNCIL DISTRICT 1
Read the comments on Navy Environmental Assessment for PV Energy Parks and HCDA HECO Major East Kalaeloa Energy Corridor Powerline Plan By City Councilman Tom Berg, District 1 here.