Having problems viewing this email? Click here to visit our web page and view the email.

ALOHA,
THREE NEW YOUTUBES ON WHY RAIL HAS GONE BAD
Just released- mainstream media is afraid to cover this - they get their money from pro-rail sponsors . . . too damaging for TV stations to reveal . . . enjoy!
Council hearing on rail propaganda July 11, 2012 calling out HART for its fleecing the public: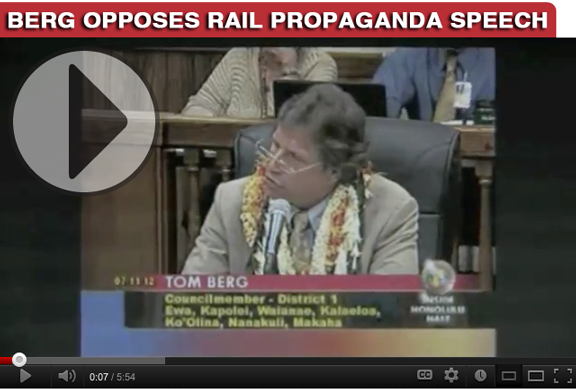 Council hearing July 11, 2012 on pro-rail testifier lying on purpose to sway the vote with the intent to deceive the council and public: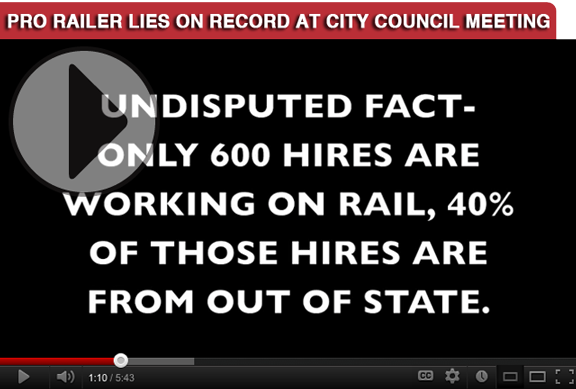 Council hearing July 11, 2012 on the potentiality of the next mayor stopping rail and why all future contracts for rail should be terminated immediately - media scared to reveal the answers garnered by Berg: